About UAF Voice and Opera
UAF Voice and Opera Program
Universal Artists Festival Voice and Opera Program offers fully staged NEW PRODUCTION of Mozart's opera "Don Giovanni" with professional and young artists cast on August 16th & 17th, 2019 at the Plimpton Shattuck Black Box Theatre in Boston. The intensive voice training program is designed for young classical musicians to polish their work with international artists and resident faculties, to gain stage experiences with the top leading active artists in Europe, and to expand their study experiences at the prestigious America conservatory and world-leading university. All the singers will be working individually and in groups with faculty and guest artists.
全球音乐节声乐及歌剧项目介绍
全球艺术节声乐及歌剧项目将于2019年8月16日及17日新版莫扎特歌剧《唐璜》,强大阵容包括大都会歌剧院指挥、皇家科文特花园歌剧院客座导演,贝尔格莱德国家歌剧院首席男中音,以及来自美国和中国有影响力的歌剧演员及青年艺术家们。
声乐表演方向专门为年轻学员量身定制密集课程,与当今活跃在舞台上的歌唱家们学习舞台经验,同时在美国一流音乐学院及大学体验美式教育体系,提升个人专业度。
Artists & Resident Faculty
(by Alphabetic order)
National Theater of Belgrade
男中音歌唱家
贝尔格莱德国家歌剧院首席男中音
The Metropolitan Opera
大都会歌剧院歌剧指挥
费尔班克斯歌剧院艺术总监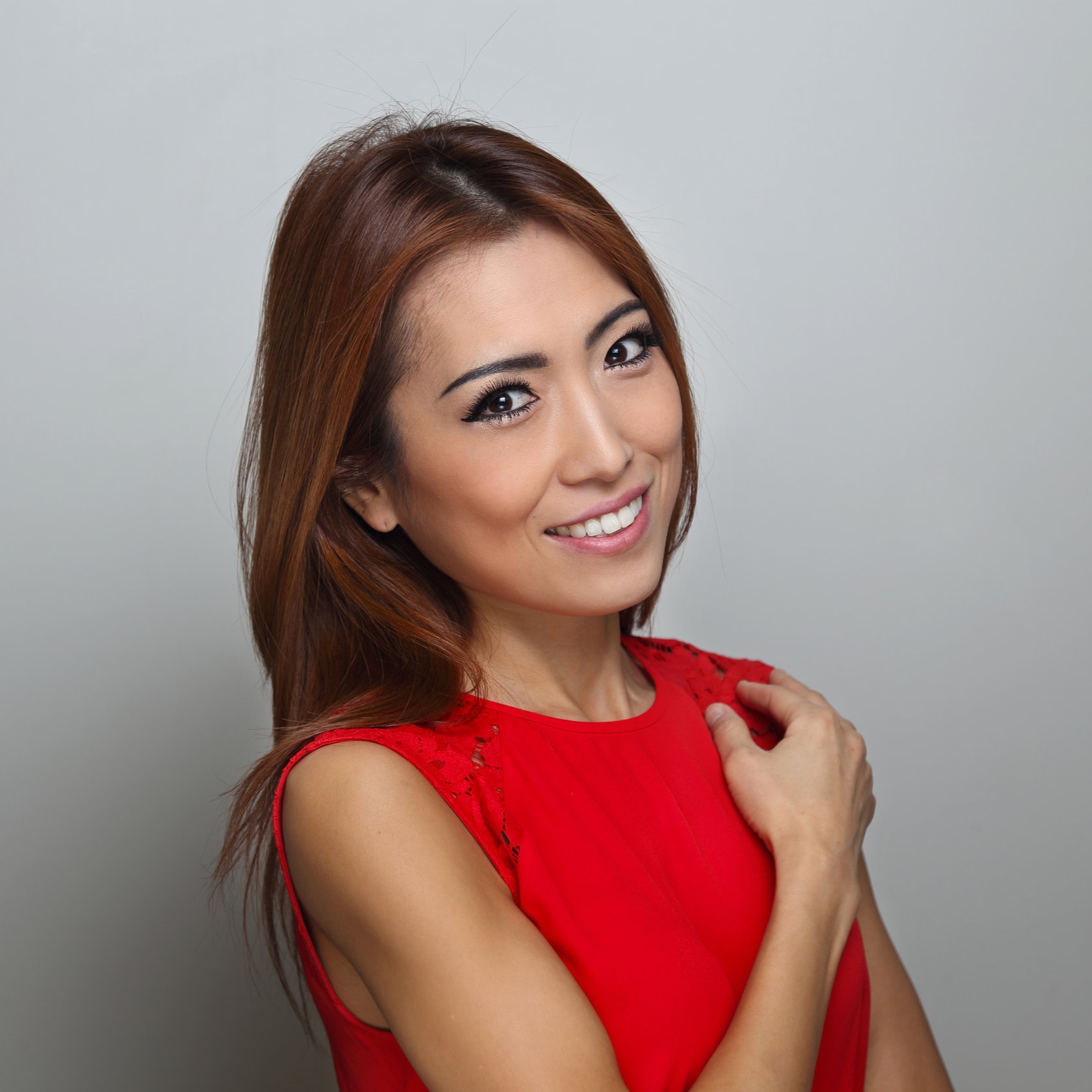 Binghamton University
声乐及歌剧指导
伯明翰大学
New England Conservatory
女高音歌唱家
新英格兰音乐学院声乐教授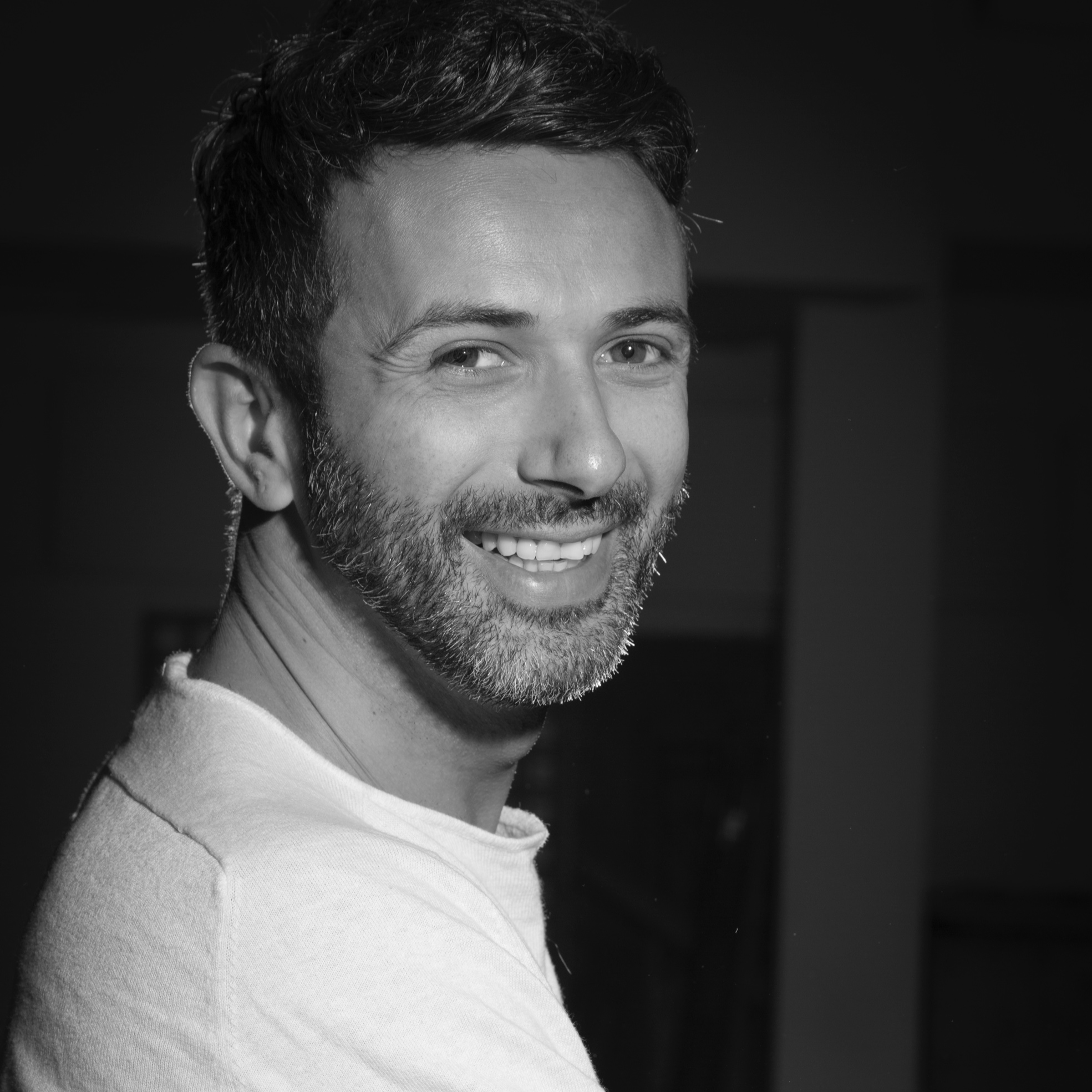 Belgrade Dance Institute
舞台导演
贝尔格莱德舞蹈学院
Royal Opera House Covent Garden
歌剧导演
皇家科文特花园歌剧院 & 贝尔格莱德国家歌剧院
Cleveland Institute of Music
博士生导师
克利夫兰音乐学院声乐系主任
New England Conservatory
声乐及歌剧指导
新英格兰音乐学院
Boston Chinese Musicians Association
旅美女高音歌唱家
波士顿中国音乐家协会会长
音乐节亮点
Performance Opportunities

与名师同台表演

Working with world class faculty

与国际一流大师上课

Developing as well-rounded artists

提升综合素质

Certificate and Recommendation Letter

结业证书及名师推荐信

International Competition

国际音乐比赛
课程亮点
Weekly Voice Lessons

每周一对一声乐课

Vocal Master Classes

声乐大师课

Opera Music

歌剧欣赏课

Stage Acting

舞台表演课

Art song Repertory

艺术歌曲课

Stage Movement Classes

舞台形体课

Rehearsals

排练课

Auditioning Workshop

面试讲习班
Fee & Deadline
Deadline:June 1, 2019 | Early bird by March 15, 2019
截止日期:正式报名申请截止6月1日 | 早鸟优惠报名截止3月15日
Application fee: $100
音乐节报名费: 100美金
Tuition:
$5,500 Early bird by March 15, 2019
$6,100 By June 1, 2019
$4,900 Guardian fee
学费:
5500美金 3月15日前早鸟优惠价格
6100美金 6月1日之前报名价格
4900美金 家长陪同价格
All prices include meals, accommodation, training tuition, scheduled local transportation fees, and taxes. Prices exclude airfare, visa fees, insurance and other personal expenses. All students must bring proof of travel medical insurance. All charges shall be paid by participants (or their parents/guardians) if there are any medical care needs.
学费包含在音乐节期间餐费、二人间住宿、课费、音乐节安排的当地交通费以及税费。以上价格不包含国际机票费、签证费、保险及个人消费。所有参加音乐节的学员必须自行购买国际旅行医疗保险,在音乐节期间产生的医疗费用,学院及家属自行承担。